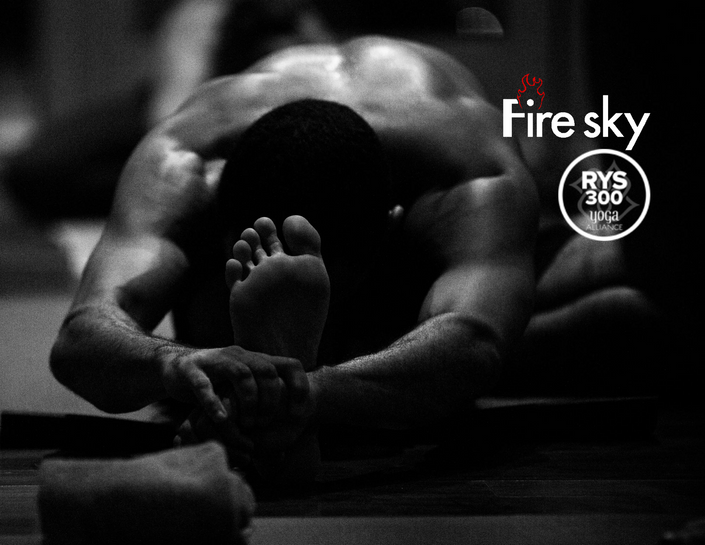 Looking to expand your base and your craft? At Ignite yoga we work with doctors and seasoned yoga teachers to help you develop your own authentic approach. At the end of your training, you will create a final project that has your own personal growth
Our teachers are seasoned craftsmen in their specific yogic type and instill practices that bring more joy, peace, toning, and relaxation into your life. We have gone above and beyond the Yoga Alliance expectations in order to bring you traditional methods through solid online experiences. We incorporated approaches from online colleges who have been teaching movement for years. We believe everyone learns differently and have worked to honor each individual student's style.
You will discover the difference with multimedia, learn as you go approach that honors your specific learning style. We have seen the difference of this individual approach with our recent online graduates. This Yoga Alliance approved program is a multimedia learning approach to support all learning styles. This Yoga Teacher Training program includes:
Full faculty who are advanced certified in their perspective fields and over decades of teaching experience both in the yoga room and Yoga Teacher Training Courses
Yoga Alliance approved multimedia program
Ignite award winning reputation
Multi media learning platform online in 1 place
Start when you want and learn at your own pace
50 video segments to support the text you learn from
30 live group Zoom lectures
9-month self-paced learning from doctors and health professionals on the west coast in partnership with yogi techniques
Everything in 200 hour+
Monthly semi private mentor meets
Monthly one on one private meets
Customized digital workbook to create your 9-month project
Your Instructor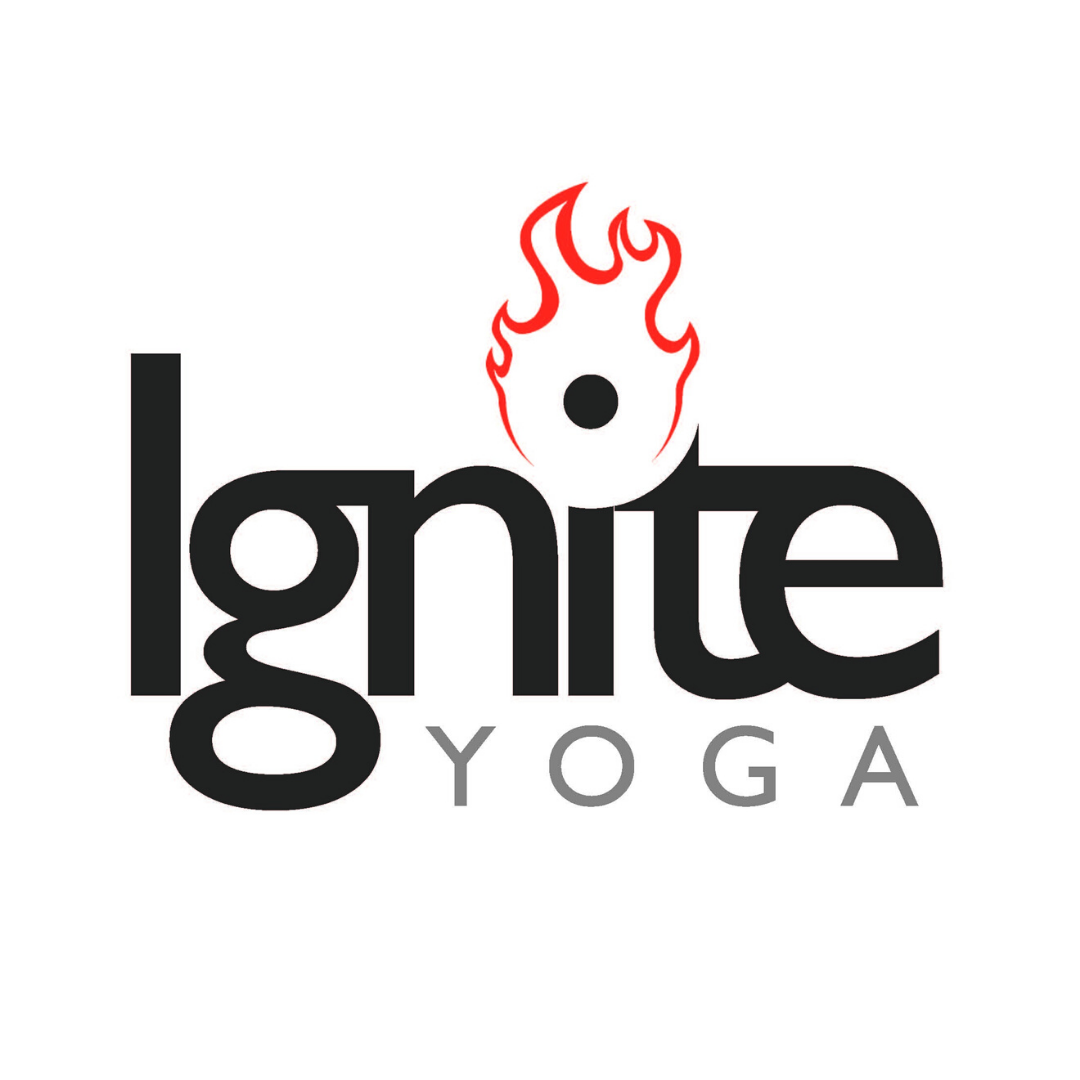 All Ignite Yoga instructors are advanced certified. Our senior teachers are committed to life long learning and most have thousands of training hours in their specialty to provide the most nurturing and individualized experience for students from all walks of life. Our teachers seek to train specifically from the lineage or creators of the type of Yoga they specialize in. We also bring in global masters teachers specifically for our teacher trainings.
Course Curriculum
300HR YTT REGISTRATION FORMS
Available in days
days after you enroll